Aftersales Development Manager
Date Posted:
May 17, 2022
Position Information
Aftersales Development Manager
Full Time
P&A Sales
National Manager, Aftersales Development
British Columbia
Apply Now
Summary of Responsibilities

To promote and solicit the sales of Yamaha genuine Parts and Accessories to the Yamaha dealer network while attaining targets and objectives set out by management. Co-ordinate, administer and support all internal aspects of P&A sales functions.
Key Duties & Responsibilities
Increase sales of Yamaha genuine Parts and Accessories through sales and marketing programs. Coach/consult dealers on best retail practices toward increasing Repair Order and Counter sales with focus on improving sales per transaction. Identify and report on potential sales emerging trends, new products from other OEM's and Aftermarket.
Maintain a high level of communication with Yamaha dealers and related Yamaha staff through, phone contact and scheduled dealer visits, ensuring effective communication and continuity in actions both internally and externally. Assume the expectation of frequent road travel within the territory of 4 days/week to ensure that all dealers are to be contacted at least once per month and visited every 90 days. Territory top 20% volume dealers to be visited every 30 days.
Ensure Yamaha genuine Parts and Accessories are effectively displayed and promoted by the dealer network, with the support of Yamaha approved marketing materials. Assist the dealer network in the related set up, merchandising, guidance and implementation in order to enhance dealer's sales.
Recommend, develop, and review planning objectives and strategies to successfully increase Yamaha genuine Parts and Accessories sales. Develop and create competitive analysis, accessory development feedback and program effectiveness surveys with both dealer network and customers.
Co-ordinate and communicate sales campaigns with other field sales and service staff to ensure effective follow-up with dealers within the territory.
Increase the dealer product knowledge and dealer communication by preparing and presenting samples, training on computer systems, education on merchandising and P.O.P. displays, and outlining GYPA product features and benefits.
Communicate effectively with appropriate staff to ensure all pertinent information is relayed on a timely basis in order for required actions to be completed. Complete call reports for every telephone contact or visit on the appropriate form. Monthly reports are to be submitted by the 7th day of the following month.
Provide P&A support and participation when required to all Corporate trade and consumer shows and events and support dealers at local and regional events.
Education Requirements and/or Experience Requirements
Degree/Diploma: Degree/Diploma or technical designation preferred.
Program of Study: Business/Technical/sales/Inventory management
Years of Experience: 3-5 years related experience
Type of Experience: Sales/Related field/Dealership operations
Skills & Abilities
Strong interpersonal and relationship building skills

Ability to influence others and gain consensus

Ability manage time and work remotely with minimal supervision while meeting objectives

Ability to clearly communicate goals and objectives

Ability to solve problems

Ability to work co-operatively within a team environment

Computer skills required; Microsoft office suite

Some overtime may be required for month and year end processes.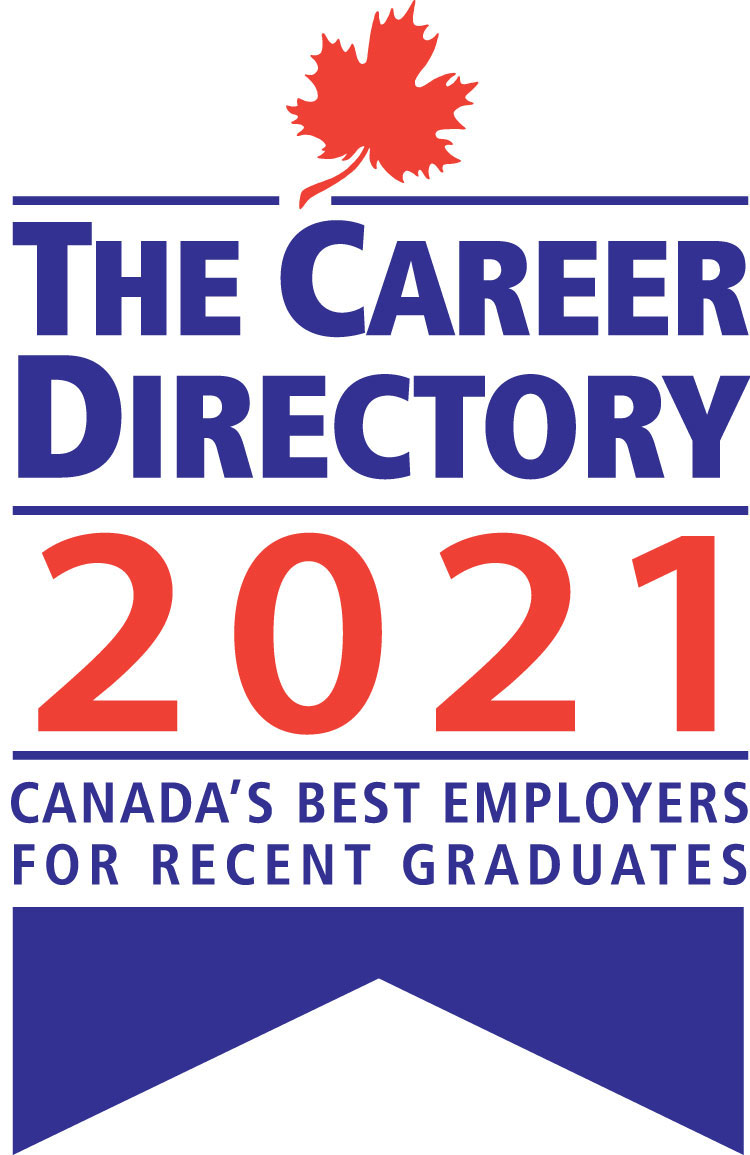 Yamaha Motor Canada Ltd. welcomes and encourages applications from people with disabilities. Accommodations are available on request for candidates. Please submit request to accessibility@yamaha-motor.ca
Yamaha Motor Canada is committed to providing and maintaining a safe and healthy workplace for our employees and their families, our customers, dealers, visitors, and vendors. Yamaha Motor Canada has a COVID-19 Vaccination Policy which requires all our employees to be fully vaccinated in order to visit/work out of our office and/or other required settings in the course of their duties (such as dealer sites or third-party venues). This policy will comply with all applicable laws and is based on guidance from the Public Health Agency of Canada and provincial health authorities and local requirements.
The successful candidate must be fully vaccinated, which includes all doses recommended by the Public Health Agency of Canada, including any boosters. Yamaha Motor Canada will provide reasonable accommodation if the successful candidate cannot be vaccinated due to grounds protected by human rights legislation in their province of employment.
Yamaha Motor Canada has deployed a hybrid work model, which mixes working from home and office/field. This is subject to role requirements. Details will be discussed during the interview process.