Regional Technical Manager (RTM) – Marine & Power Products
Date Posted:
March 8, 2022
Position Information
Regional Technical Manager (RTM) – Marine & Power Products
Full Time
Customer Experience Group (CEG)
National Manager, Technical Support
Quebec
Apply Now
Summary of Responsibilities

Technical Service representative to Quebec Yamaha dealers, which include the following product lines: Outboard, Waverunner, Sportboat, Power Products, and Snowblower. Liaison to the dealer body for technical service and parts & accessory support. Advisor to the dealers for service department profitability and enhancement, customer retention and satisfaction, technician education, and facility improvements. Assist P&A staff to promote and improve the retail sales of Yamaha Genuine Parts, Accessories, and Yamalube in the dealer's Service department.
Key Duties & Responsibilities
Provide technical support. Assist dealers with difficult unit failure troubleshooting. Assist dealers to upgrade their quality of technical service. Investigate and make recommendation to address areas of concern.
Through the dealer's Service department, assist P&A staff to attain territory and national wholesale revenue objectives and drive attainment of dealer sales targets for Yamaha Genuine Parts, Accessories, and Yamalube.
Work with dealers to develop and improve the quality of service provided to customers. This includes working towards achieving P360 and Elite status, participating in the YTA program as well as any service marketing promotions.
Support internal warranty staff when called upon. Assist to ensure all KPI's are achieved including claim approval rates, days to process, first touch payment, and ease of doing business.
Conduct technical training schools for dealer personnel. Monitor dealer achievement and conduct tutoring for poor scoring dealers.
Conduct technical research and provide the Technical Specialists with market information regarding product and market problems.
Actively participate in unit testing, unit modifications, and unit inspections.
Participate and provide technical support for Dealer shows, consumer shows, and media events.
Maintain communication and technical support with Special Markets partners. Identify training needs for operators and maintenance staff.
Education Requirements and/or Experience Requirements
Degree/Diploma: Degree/Diploma or technical designation preferred
Program of Study: Business/Technical
Years of Experience: 3-5 years
Type of Experience: Service/Related Field/Dealership operations
Skills & Abilities
Bilingualism (English/French) is required. Proficient both spoken and written.

Strong interpersonal and relationship building skills.

Ability to influence others and gain consensus.

Ability manage time and work remotely with minimal supervision while meeting objectives.

Ability to clearly communicate goals and objectives.

Ability to solve problems.

Ability to work co-operatively within a team environment.

Computer skills required; Microsoft Office suite

Some overtime may be required.

Frequent travel within Canada and occasional travel internationally.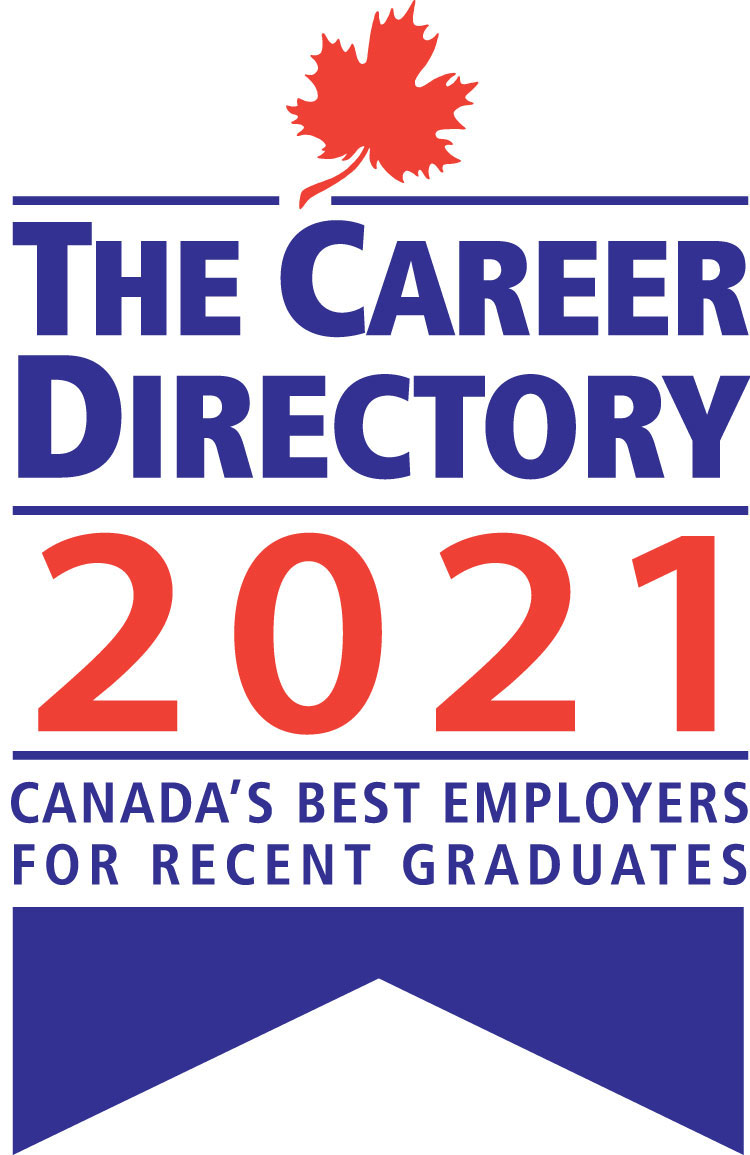 Yamaha Motor Canada Ltd. welcomes and encourages applications from people with disabilities. Accommodations are available on request for candidates. Please submit request to accessibility@yamaha-motor.ca
Yamaha Motor Canada is committed to providing and maintaining a safe and healthy workplace for our employees and their families, our customers, dealers, visitors, and vendors. Yamaha Motor Canada has a COVID-19 Vaccination Policy which requires all our employees to be fully vaccinated in order to visit/work out of our office and/or other required settings in the course of their duties (such as dealer sites or third-party venues). This policy will comply with all applicable laws and is based on guidance from the Public Health Agency of Canada and provincial health authorities and local requirements.
The successful candidate must be fully vaccinated, which includes all doses recommended by the Public Health Agency of Canada, including any boosters. Yamaha Motor Canada will provide reasonable accommodation if the successful candidate cannot be vaccinated due to grounds protected by human rights legislation in their province of employment.
Yamaha Motor Canada has deployed a hybrid work model, which mixes working from home and office/field. This is subject to role requirements. Details will be discussed during the interview process.