Human Resources Generalist (Talent Management)
Date Posted:
March 8, 2022
Position Information
Human Resources Generalist (Talent Management)
Full Time
Human Resources
Manager, Human Resources
Toronto
Apply Now
Summary of Responsibilities

Integral member of the Human Resources Department providing a high level of customer service to employees. Focus on talent management with responsibility for full cycle recruitment process, and performance management. The HR Generalist will be responsible for design and delivery of talent management programs including talent acquisition, performance management, professional development, training and development, rewards and recognition programs.
Key Duties & Responsibilities
Greet employees with customer service focus, acting as a first point of contact for employee related questions.
Back-up/Assist HR General inbox and employee inquiries.
Ensure employees are directed appropriately, informed and apprised on the status of their queries.
Ensure communication is clear and prompt employee action where required.
Administrative functions of the department as required.
Lead full recruitment lifecycle for assigned roles: create scorecard, manage Yamaha careers inbox, screen resumes, present suitable candidates to hiring manager(s), schedule interviews, testing, ensure background check complete, and extend offer of employment.
Manage majority of recruitment initiatives (anticipate 70% of recruitment requisitions).
Ensure recruitment matrix are up to date (includes costs of vacancies).
Responsible for implementation and maintenance of applicant tracking system.
Ensure recruitment matrix are up to date (includes costs of vacancies).
Administer 1-week and 3-month onboarding survey.
In partnership with the HR Team and Manager Dealer Training and Employee Development provide guidance and advice on talent programs such as: linkages to professional development, succession planning, career planning, performance and competency management, rewards and recognition, all in alignment with Yamaha's DNA and overall strategic plan
Develop, coordinate and facilitate In-House Training Programs. This includes but not limited to:
Identify training opportunities (such as excel, etc.) that would benefit large employee base.
Current HR related sessions/programs (e.g., Yamaha DNA training, Performance Management Training, etc.)
Collaborate with Manager, Dealer Training and Employee Development to support the development of corporate programs (for example, Diversity Training, Women in Leadership, LinkedIn Learning, and Mentor program, etc.)
Evaluate and improve existing onboarding program, obtain feedback to ensure onboarding program is effective.
Organize sessions with training vendors, such as Franklin Covey including coordination, calendar invites, etc.
Mark program participants as complete within the Yamaha Education Centre in order to ensure training is tracked and available in employees training transcript.
Support evaluation and analysis of metrics and feedback on training programs.
Recommend training initiatives/support when PIP is necessary.
Facilitate Training and Development for Performance Management Topics including owning performance and SuccessFactors
Support the development of Training Curriculums and Learning Paths through Yamaha University and/or external vendors to further enhance Yamaha's YMBA Program.
Support Development for Career Paths
Develop, promote and administer Yamaha employee reward and recognition program. Monitor success- recommend and make enhancements as required.
Acting as a brand ambassador focusing on employee experience and HR deliverables and objectives.
Education Requirements and/or Experience Requirements
Degree/Diploma: University Degree
Program of Study: Business, Human Resources, or related field
Years of Experience: 4+ Years
Type of Experience: Human Resources
Skills & Abilities
Team player, collaborative, employee focused

Superior interpersonal and communication skills.

Demonstrates high level of attention to detail and accuracy

Ability to work and handle confidential information with diplomacy and tact.

Self-starter, able to effectively prioritize key tasks and deliverables with limited day-to-day direction

Strong problem-solving and analytical skills. Solution-oriented thinker, able to resolve conflicting demands in a timely and productive manner.

Strong Microsoft Office Suite Skills including: Word, Excel, PowerPoint, Outlook

Some overtime may be required (project based).

Occasional travel within Canada.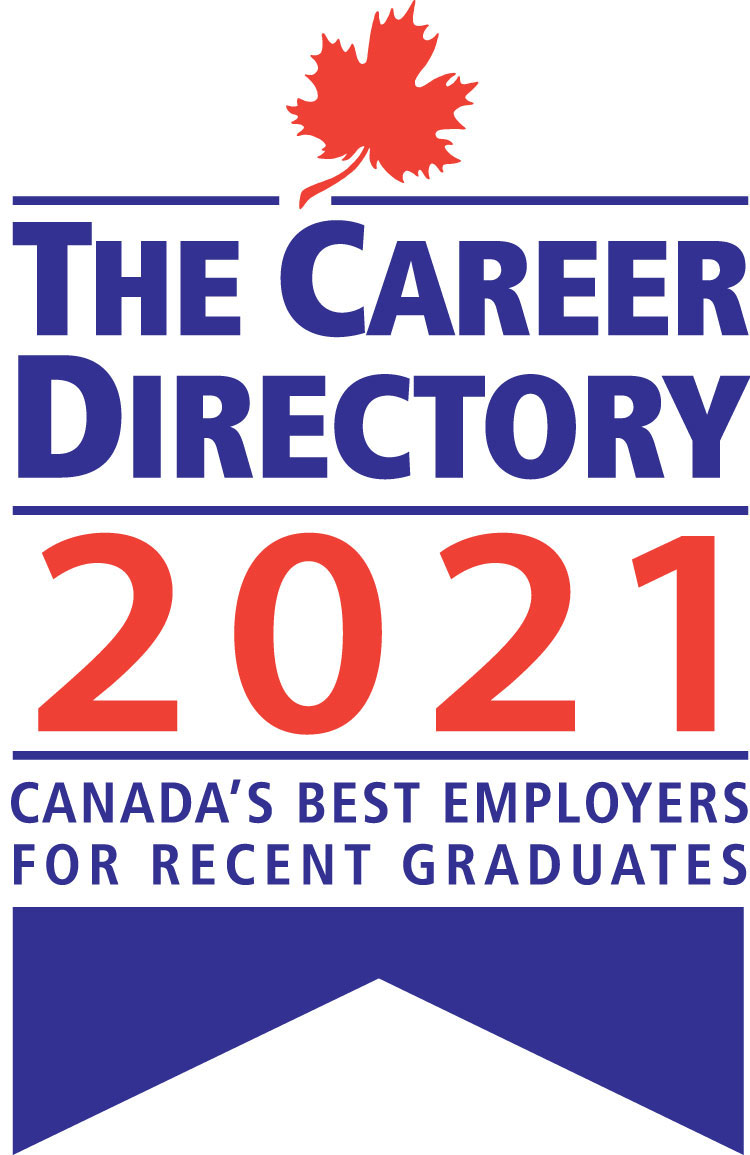 Yamaha Motor Canada Ltd. welcomes and encourages applications from people with disabilities. Accommodations are available on request for candidates. Please submit request to accessibility@yamaha-motor.ca
Yamaha Motor Canada is committed to providing and maintaining a safe and healthy workplace for our employees and their families, our customers, dealers, visitors, and vendors. Yamaha Motor Canada has a COVID-19 Vaccination Policy which requires all our employees to be fully vaccinated in order to visit/work out of our office and/or other required settings in the course of their duties (such as dealer sites or third-party venues). This policy will comply with all applicable laws and is based on guidance from the Public Health Agency of Canada and provincial health authorities and local requirements.
The successful candidate must be fully vaccinated, which includes all doses recommended by the Public Health Agency of Canada, including any boosters. Yamaha Motor Canada will provide reasonable accommodation if the successful candidate cannot be vaccinated due to grounds protected by human rights legislation in their province of employment.
Yamaha Motor Canada has deployed a hybrid work model, which mixes working from home and office/field. This is subject to role requirements. Details will be discussed during the interview process.