Dealer Service Representative – Retail Finance
Date Posted:
April 12, 2022
Position Information
Dealer Service Representative – Retail Finance
Full Time
YMFCA
National Manager – Field Sales – Yamaha Financial Services
Toronto
Apply Now
Summary of Responsibilities

Yamaha Motor Finance Canada ("YFS") is the captive finance division of Yamaha Motor Canada ("YMCA'), which is focused on providing financial solutions to Yamaha dealers and customers through its Retail, Wholesale & Protection product verticals.

As a dedicated internal contact for channel partners within an assigned territory, the DSR will focus on driving booked contract volume through execution of daily tasks in the non-prime credit & Protection product spaces. This is an exciting step into the retail finance world with great exposure to many aspects of retail finance.

Adaptable individuals who can manage relationships & enjoy working in a fast-paced environment will thrive as a DSR & be a key contributor to the continued growth of Yamaha Financial Services.
Key Duties & Responsibilities
Follow up on non-prime approvals / website leads to ensure dealer understanding of approval parameters, deal stipulations & protection product opportunities.
Provide training and assistance to dealers on topics ranging from navigation of the retail finance dealer portal, proper non-prime contract / worksheet structure, upsell opportunities for protection products & presentation / closing techniques for non-prime deals
Maintain regular contact with 2 Business Relationship Managers to ensure outbound activities correspond with in field BRM initiatives
Key contact for all Business Development activities for current & prospective adjacent finance markets
Submit contact reports with details of field activities through salesforce.
Education Requirements and/or Experience Requirements
Degree/Diploma: Post-secondary, University preferred
Program of Study: Business or related
Years of Experience: 3-4 years related experience
Type of Experience: Customer service/call centre, ideally with telephone sales experience, knowledge of auto non-prime credit would be an asset
Skills & Abilities
Sales orientated, solutions-focused relationship builder.

Effective communication skills (written & verbal) with a strong phone presence.

Pays attention to details with strong organizational skills with ability to balance multiple priorities/tasks without sacrificing service to dealers.

Goal-driven and able to work with limited supervision and achieve targets.

Fast learner and a self-starter.

Able to work efficiently as a part of a team as well as independently.

Demonstrates flexibility by adapting to change within the business area and unit.

Occasional travel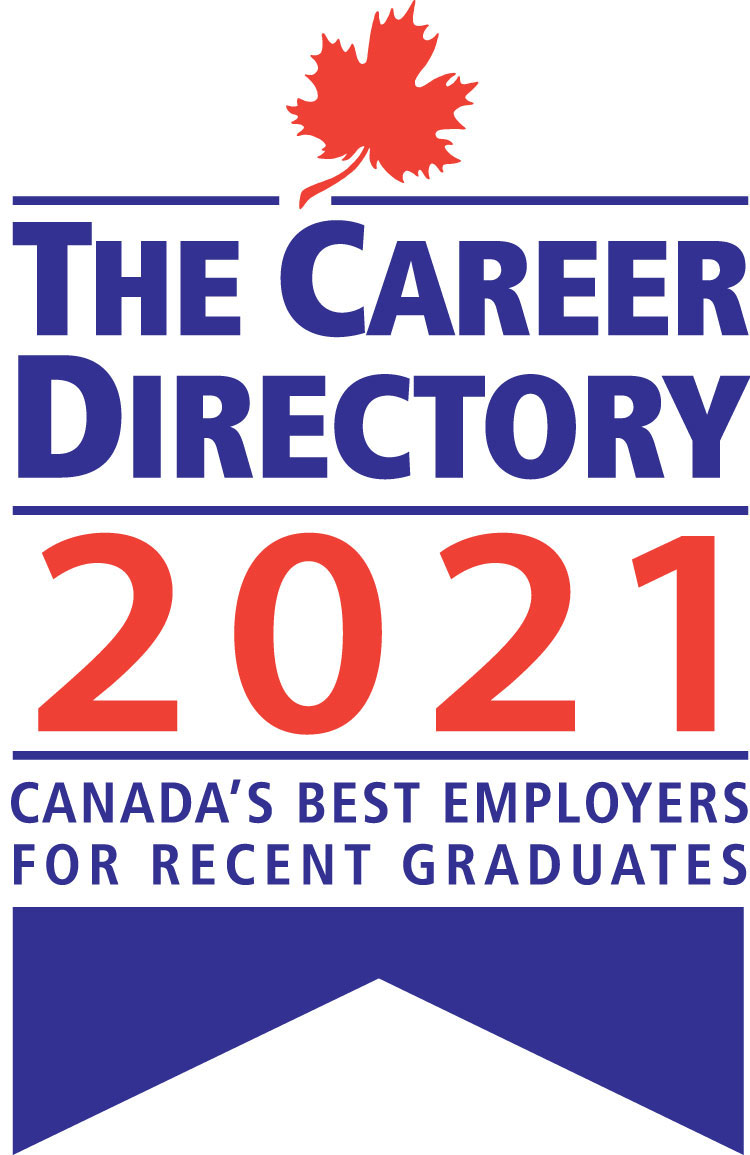 Yamaha Motor Canada Ltd. welcomes and encourages applications from people with disabilities. Accommodations are available on request for candidates. Please submit request to accessibility@yamaha-motor.ca
Yamaha Motor Canada is committed to providing and maintaining a safe and healthy workplace for our employees and their families, our customers, dealers, visitors, and vendors. Yamaha Motor Canada has a COVID-19 Vaccination Policy which requires all our employees to be fully vaccinated in order to visit/work out of our office and/or other required settings in the course of their duties (such as dealer sites or third-party venues). This policy will comply with all applicable laws and is based on guidance from the Public Health Agency of Canada and provincial health authorities and local requirements.
The successful candidate must be fully vaccinated, which includes all doses recommended by the Public Health Agency of Canada, including any boosters. Yamaha Motor Canada will provide reasonable accommodation if the successful candidate cannot be vaccinated due to grounds protected by human rights legislation in their province of employment.
Yamaha Motor Canada has deployed a hybrid work model, which mixes working from home and office/field. This is subject to role requirements. Details will be discussed during the interview process.