Senior Credit Risk & Analytics Analyst
Date Posted:
May 17, 2022
Position Information
Senior Credit Risk & Analytics Analyst
Full Time (Hybrid)
YMFCA
Senior Manager, Risk Management
Toronto
Apply Now
Summary of Responsibilities

Yamaha Motor Finance Canada (YMFCA) is the newly established captive finance division of Yamaha Motor Canada, which is focused on providing financial solutions to Yamaha dealers and customers through its Retail and Wholesale finance programs as well as Warranty and insurance offerings.

Leveraging a strong analytics background as well as internal and external data sources, the Senior Credit Risk & Analytics Analyst will work with YMFCA senior management to implement strategy and policy improvements from idea generation to implementation. The Senior Credit Risk & Analytics Analyst will also have accountability for portfolio risk via effective monitoring and enforcement of existing policies; contributing to the loss forecasting and provisioning models (IFRS9/CECL/PD/EAD/LGD/EL), and deep dives into customer segments using the use of statistical models/machine learning.
Key Duties & Responsibilities
Lead the development and maintenance of the loss forecasting process, including updating and analyzing provisioning models (IFRS9/CECL/PD/EAD/LGD/EL).
Supporting Retail Finance with risk proposals, to test & learn new solutions for credit originations, existing loans, and collections. Including business impact and post implementation validation.
Conduct deep dives into customer segments and develop statistical models/machine learning to aid in proposals to reduce credit losses, increase automation, and reduce churn.
Collaborate with third-party vendor to ensure effective monitoring and oversight of custom risk score and assist with system testing and deployment.
Education Requirements and/or Experience Requirements
Degree/Diploma: B.Math, B.Sc, B.Arts, or University Degree in STEM field
Program of Study: Mathematics, Business, Statistics, Economics, Financial Engineering or a related quantitative discipline.
Years of Experience: 3-5 years related experience
Type of Experience: Analysis, Reporting, Data Manipulation / Model Building, Statistical Modelling or Forecasting ideally in a retail lending environment.
Skills & Abilities
3+ years of work experience with statistical and query tools, preferably SAS, SQL, and Python

You have experience within credit risk management and a proven track record of developing high impact credit strategies

Experience in architecting, implementing, and interpreting risk/scoring models in conjunction with data science teams

Ability to clearly communicate (written and verbal) technical information and ideas

Knowledge and understanding of retail credit products, particularly vehicle loans/leases would be an asset

Experience in loan loss forecasting (IFRS9), loss provision and predictive modelling, machine learning, would be an asset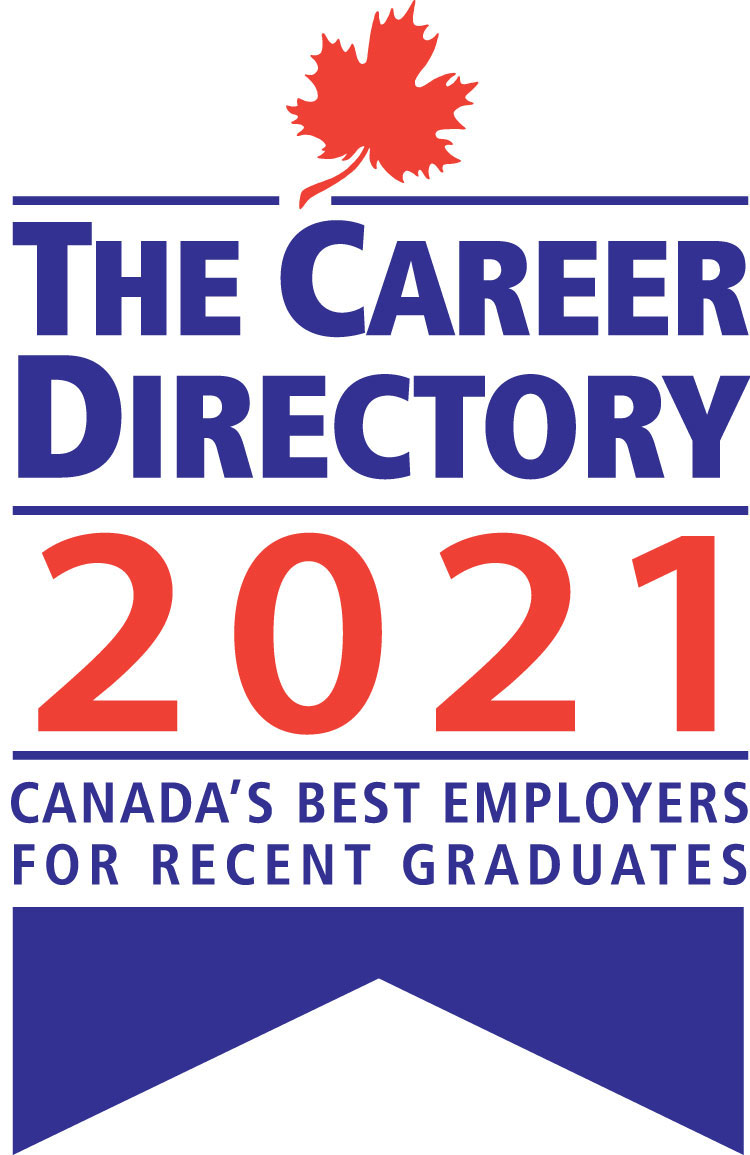 Yamaha Motor Canada Ltd. welcomes and encourages applications from people with disabilities. Accommodations are available on request for candidates. Please submit request to accessibility@yamaha-motor.ca
Yamaha Motor Canada is committed to providing and maintaining a safe and healthy workplace for our employees and their families, our customers, dealers, visitors, and vendors. Yamaha Motor Canada has a COVID-19 Vaccination Policy which requires all our employees to be fully vaccinated in order to visit/work out of our office and/or other required settings in the course of their duties (such as dealer sites or third-party venues). This policy will comply with all applicable laws and is based on guidance from the Public Health Agency of Canada and provincial health authorities and local requirements.
The successful candidate must be fully vaccinated, which includes all doses recommended by the Public Health Agency of Canada, including any boosters. Yamaha Motor Canada will provide reasonable accommodation if the successful candidate cannot be vaccinated due to grounds protected by human rights legislation in their province of employment.
Yamaha Motor Canada has deployed a hybrid work model, which mixes working from home and office/field. This is subject to role requirements. Details will be discussed during the interview process.